The project is transdisciplinary in orientation, based on collaboration between academics, artists and mining actors.
Together we seek to co-labour understandings of the futures inspired by gold. The intention is not to mediate the translation of local mining knowledge and practices into a universal language of sustainability, nor to dictate how change should occur in gold mining, but rather to learn about how mining actors envisage their futures, with artists guiding representations of these futures for others. In so doing, we pay attention to the materiality of gold and its effects within the dynamics structuring mining worlds – through technological change, infrastructure development, mobility, social transformation, and all the many constituent elements that flow from the in-depth geopolitics of gold extraction.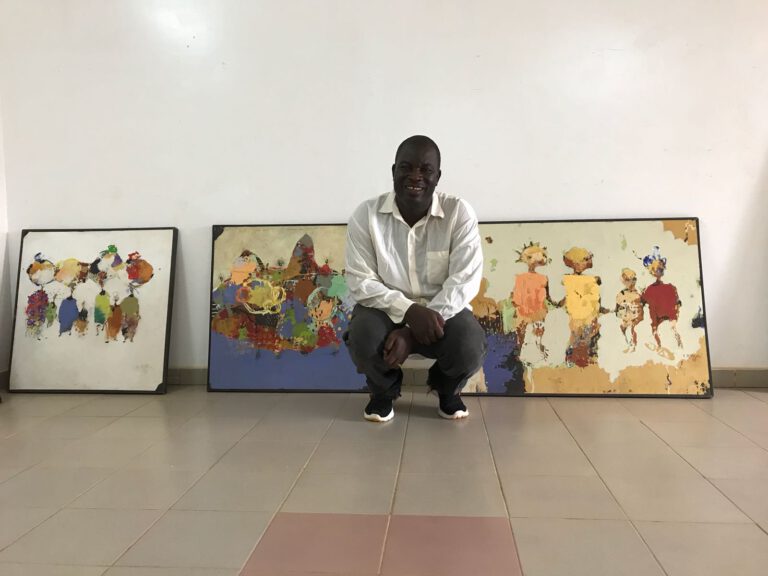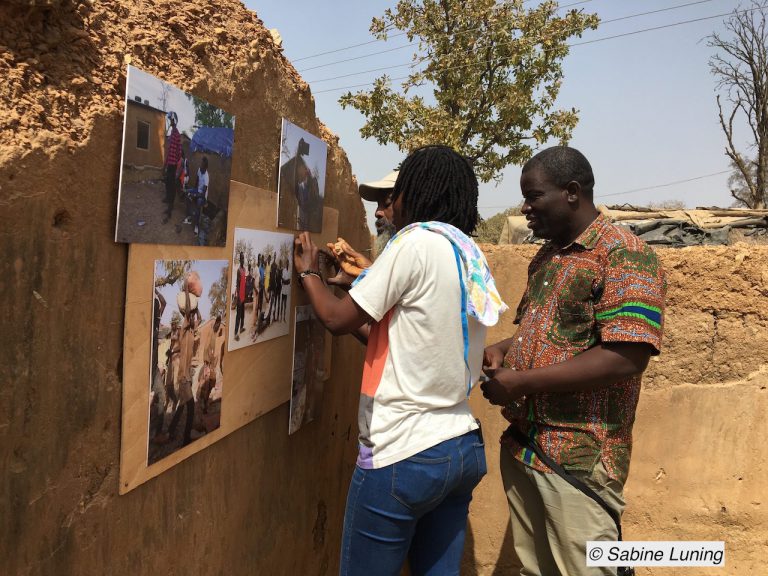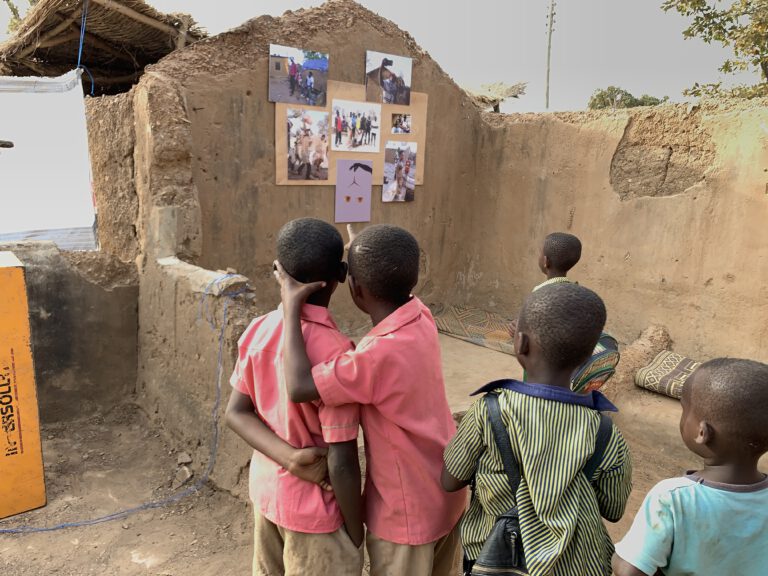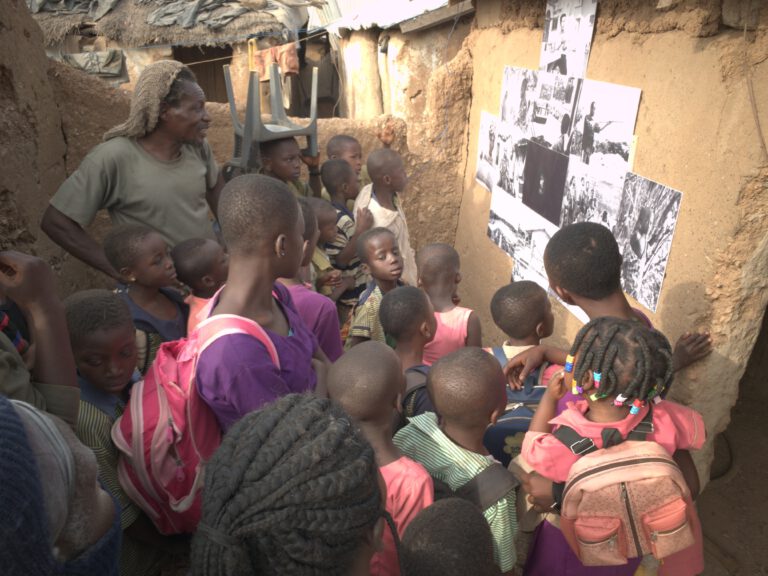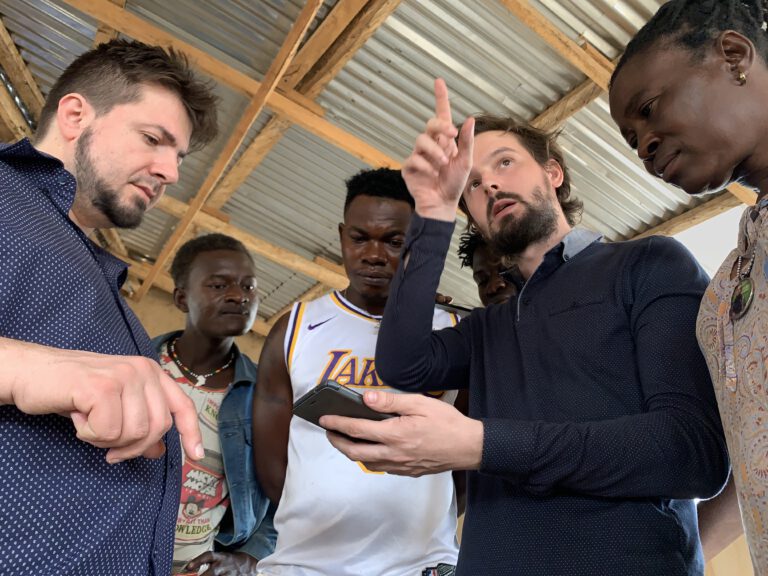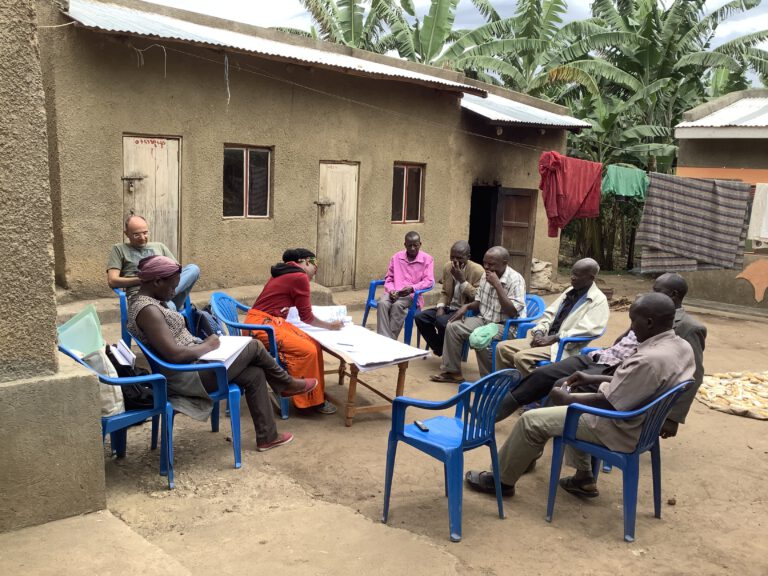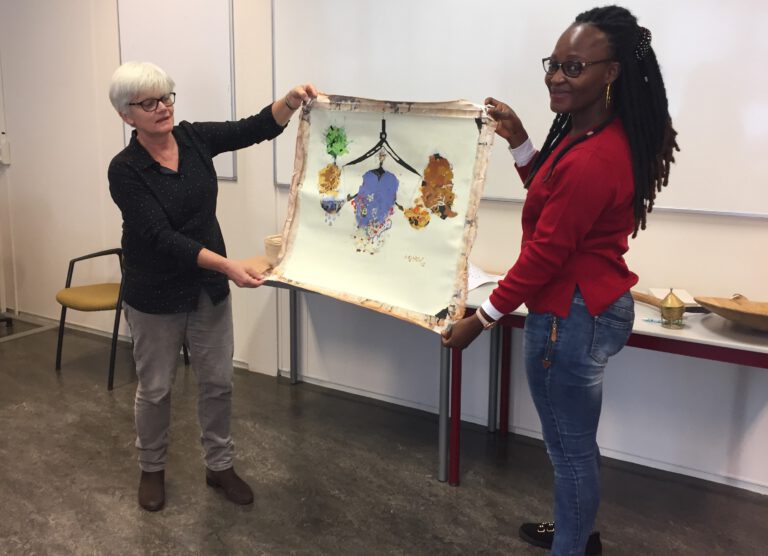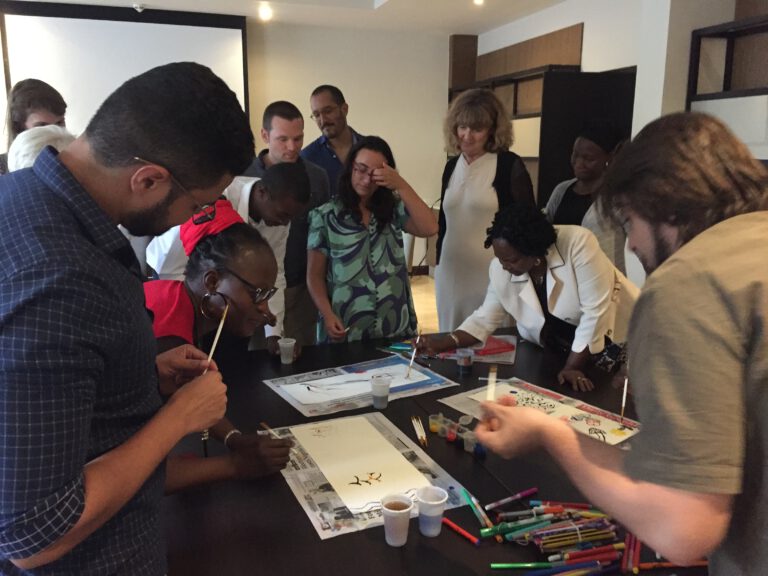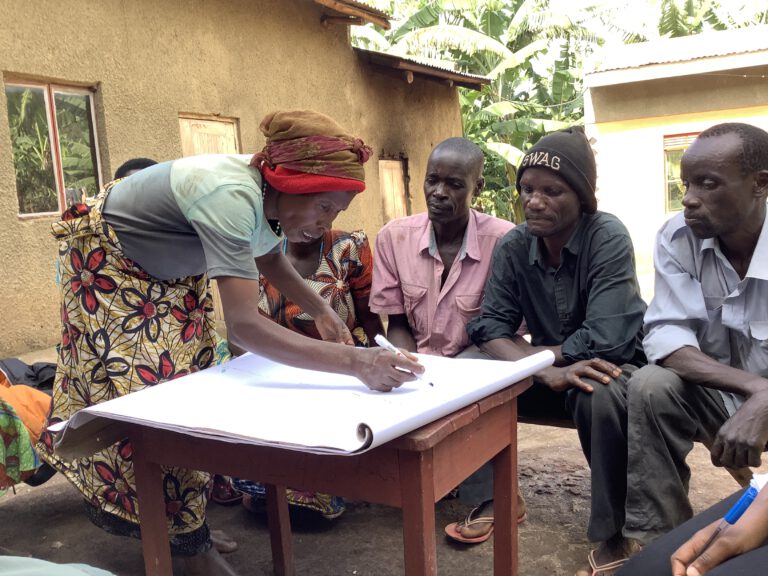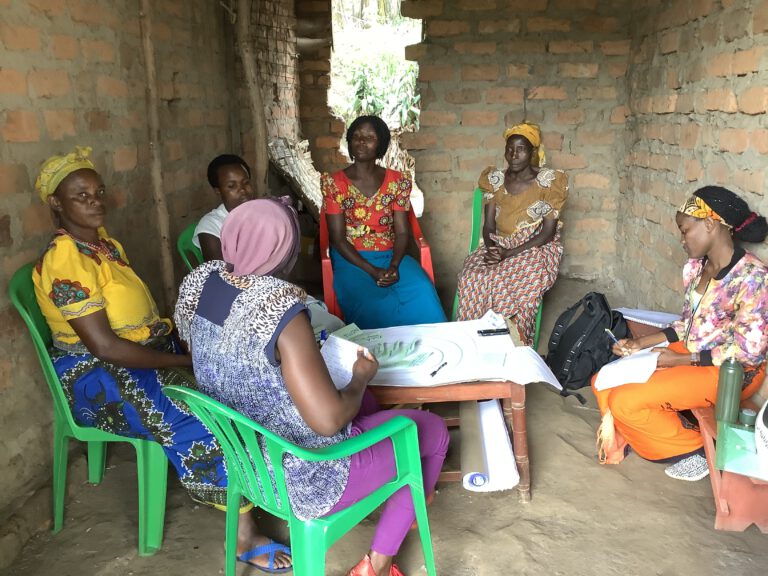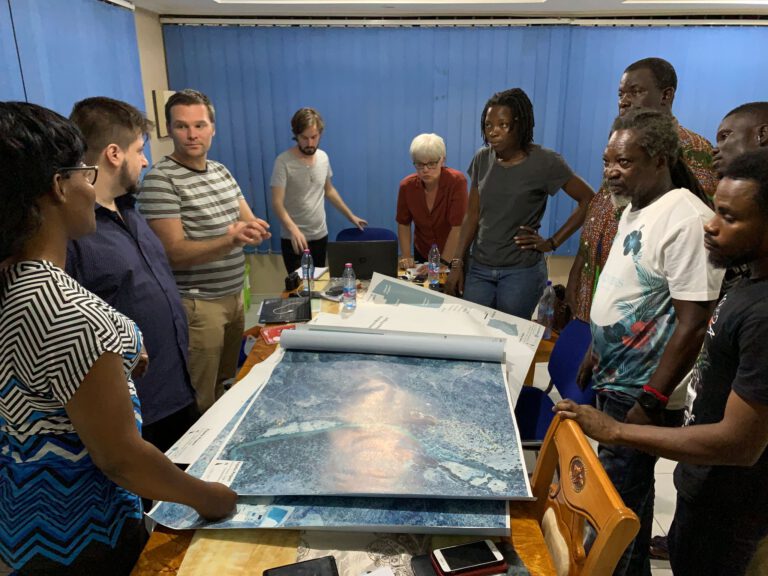 The Gold Matters project includes collaboration with artists, like the painter Christophe Sawadogo (Burkina Faso) and the photographer Nii Obodai (Ghana). Their work provides creative ways to bring to the fore the perspectives of miners and to reflect on sustainability issues in small-scale gold mining.
"From gold miners' point of view, photographers come and take their pictures and drive off into the sunset to profit from the reproduction of their lives. In these situations, people feel very vulnerable and can be very defensive about their images being made. I don't blame them. I understand.
As I work I stop to change cameras and share with them the process of making their instant portrait with my Polaroid Land 320 Automatic camera loaded with Fuji FP 100c. In the days of street passport photography in Ghana it was called "gyinyahodze," or "stand and collect." They get the original positive print, and I get the negative.
This exchange is not a one-sided emotional experience, it also leaves me feeling as if I am not justing taking from them but also giving back. The sense of gratitude flows both ways."
Christophe's images use the movement of people going about daily lives, using paper to collects footprints, tyre tracks and other serendipitous markings as the basis of pictures in which the colours shining through. Suspended between dream and reality his work creates an opening, a window on new horizons.
Women carried heavy tailings – the materials left over once the gold has been separated out – and young men processed gold ore. Christophe collected mine dust of many hues – orange, yellow, red, brown – using stones and carbon for impression. 
"It has been inspiring for me to work on the boy miner and the women on paper using earth from the goldfield with the drivers helping…and to participate in exchanges, to work on a collective drawing with you all and see you smiling while taking five minutes to train your fingers in drawing, long Life to Gold Matters"
Environmental Women in Action for Development (EWAD) is a Ugandan Non-Governmental Organisation based in Entebbe. Gold Matters team member, Mrs Margaret Tuhumwire is Director of EWAD.
EWAD is a non-profit-making organization founded in 1995 to support the under-privileged, vulnerable and poor individuals, families and communities -poor women, children and youth overcome poverty and vulnerability to ill health through education, life skills development and enhanced access to other resources for social and economic development.
EWAD has been working with Artisanal Small-scale miners (ASGM) in Busia District for several years to empower them to improve their livelihoods and contribute to the social, economic and environmental development of their communities. Supported by Gold Matters, EWAD was runner up for a Commonwealth Innovation Award in 2019. This highly competitive Award recognised EWAD's role in supporting miners to introduce innovation. The innovation system involves the "Gold Kacha" concentrator, enabling high recovery of gold without mercury use. This is linked to sensitization, training and encouragement of responsible mining. This addresses the development challenge of mercury-dependence in ASGM. EWAD works with 291 miners (93 women and 198 men) and has established a mercury-free demonstration centre. Positive impacts include:
Reduced contamination of water bodies through use within a water recovery process.
Improved health of miners and communities.
Improved recovery of mercury-free gold – from an estimated 35-50% to 85-90%.
A ton of ore used to take two days to process and now takes 3 hours.
One miners' group (SAMA) became the first ever African-certified Fairtrade gold mine.